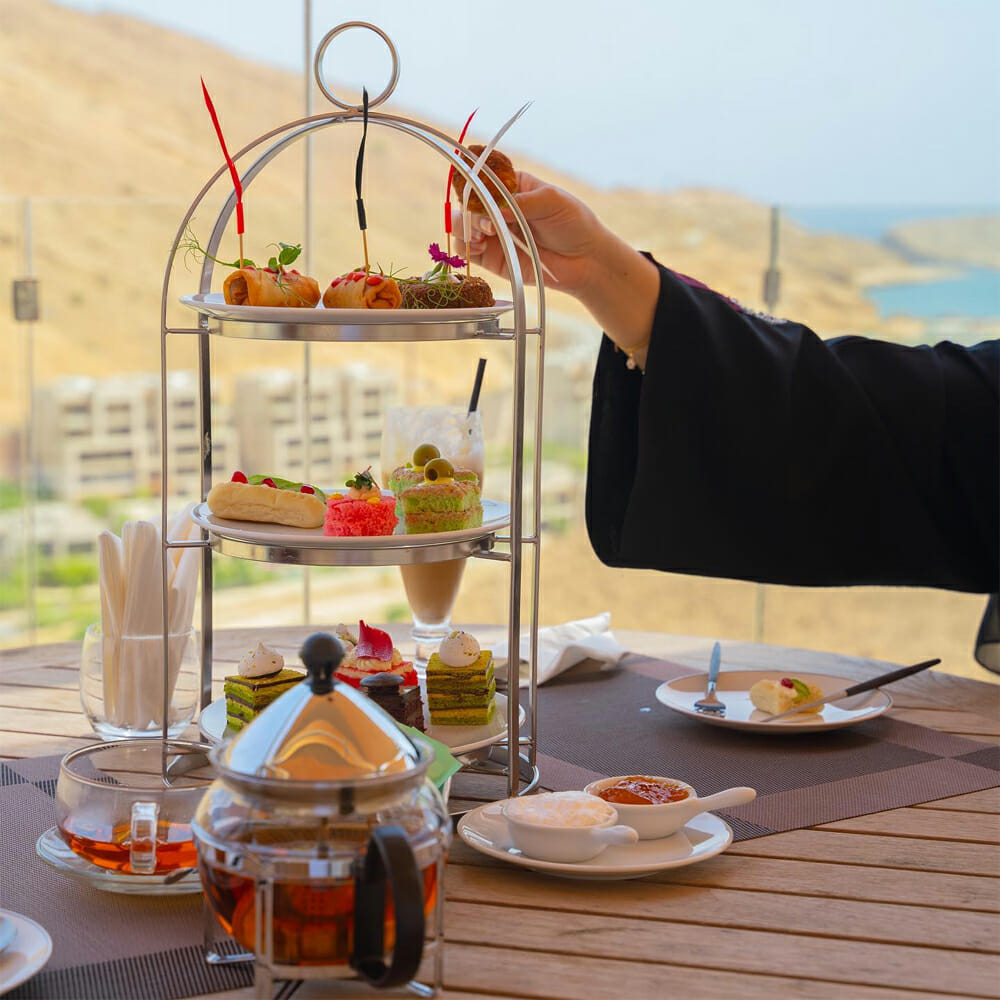 treat yourself to nice afternoon tea experience.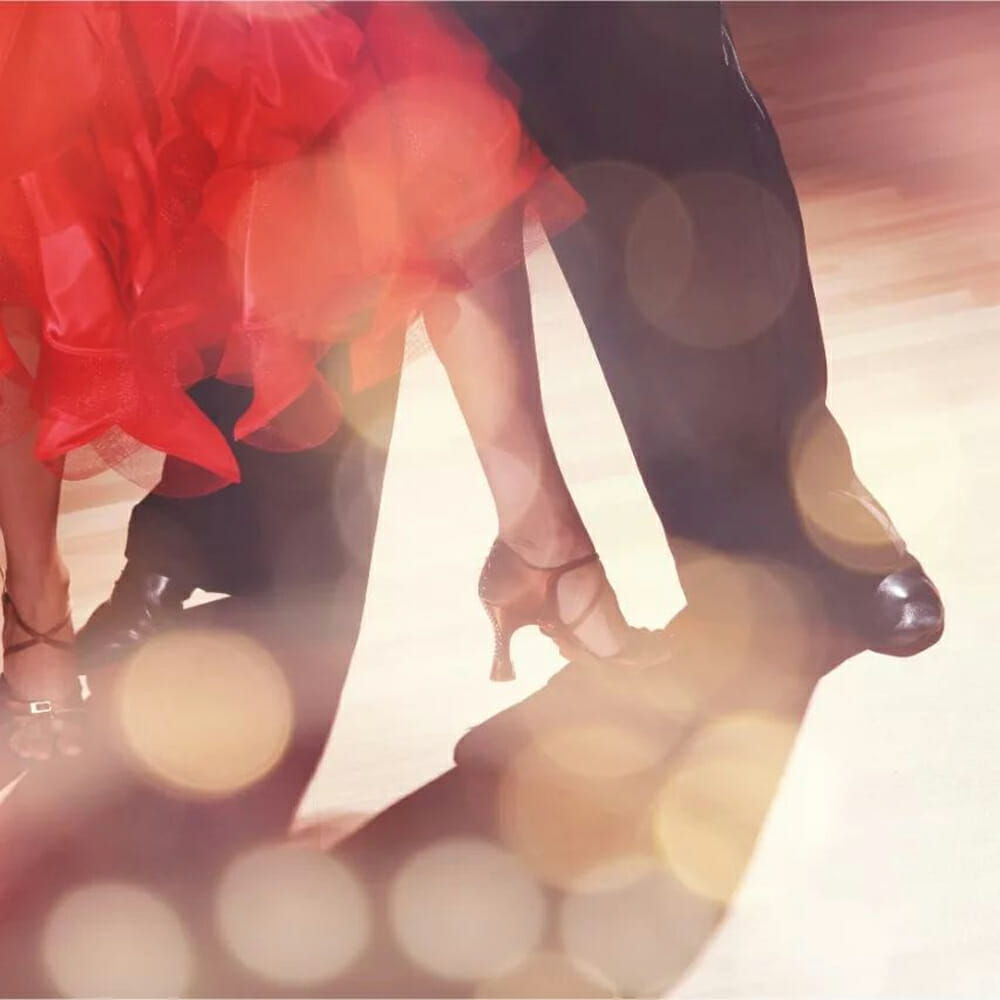 Oh, those sultry Salsa Nights!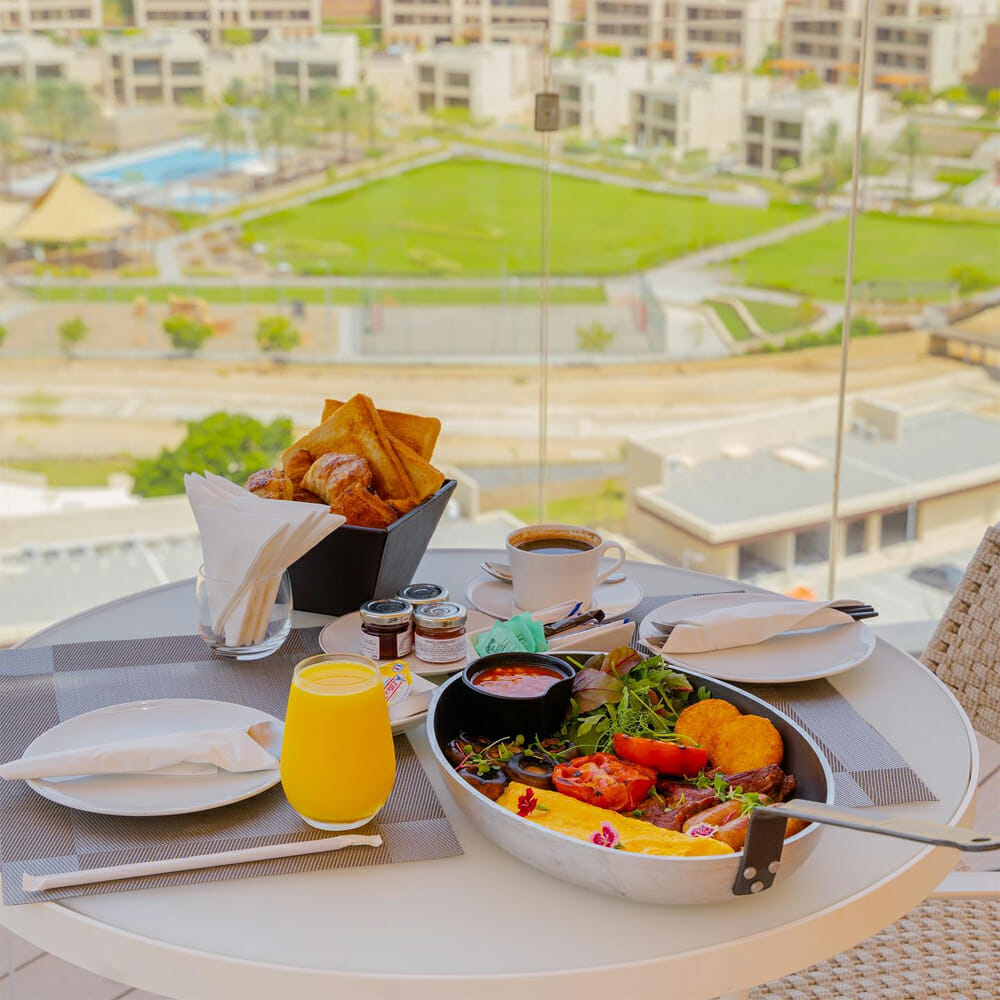 Join us for the ultimate roast brunch at Cliff Deck every Friday.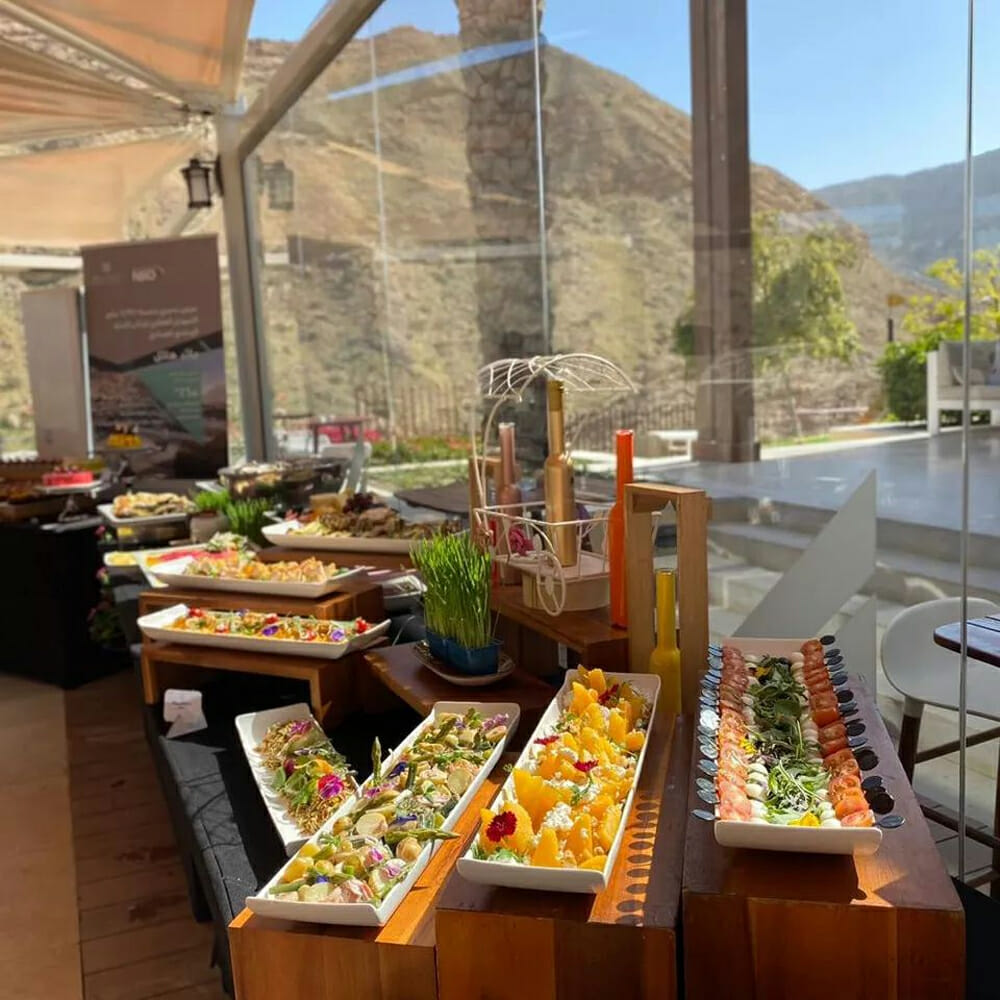 Nothing is better than breakfast in the cliff deck...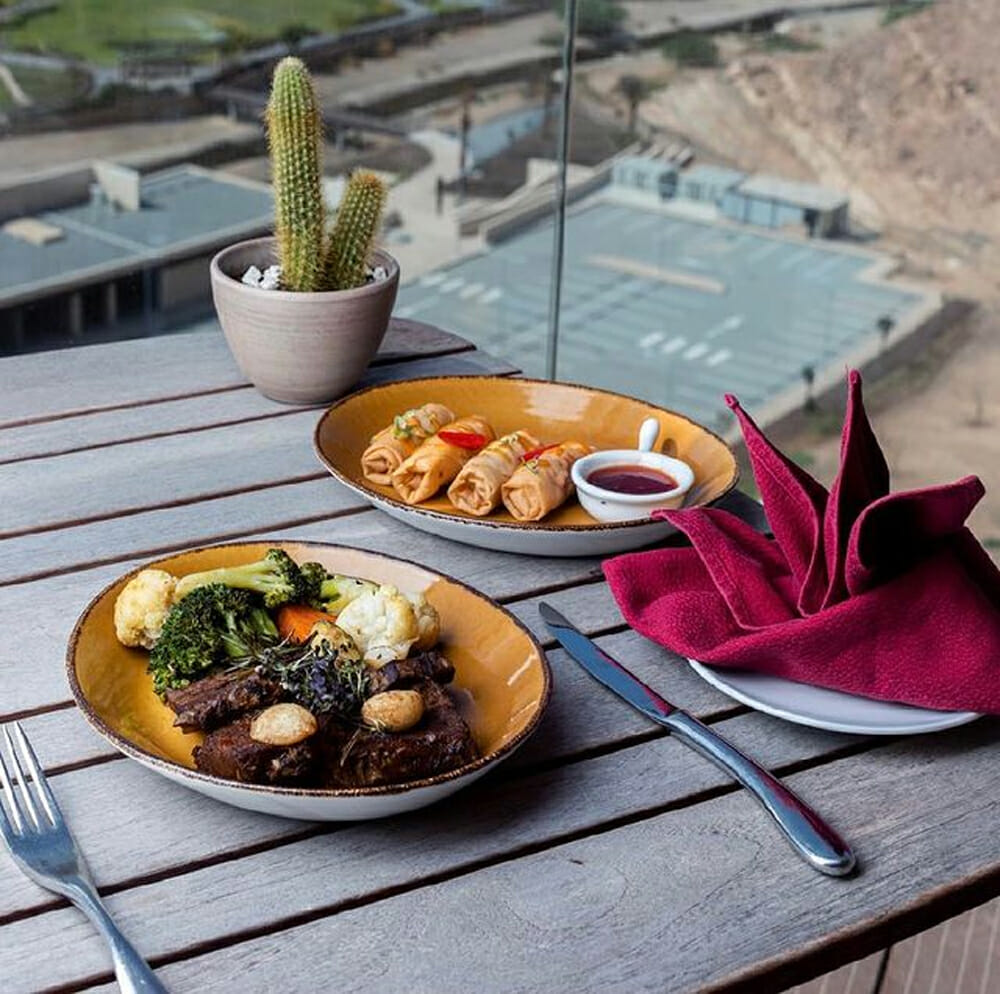 This Beef Striploin and Crispy Spring Roll are all you need at lunch time on a Friday...